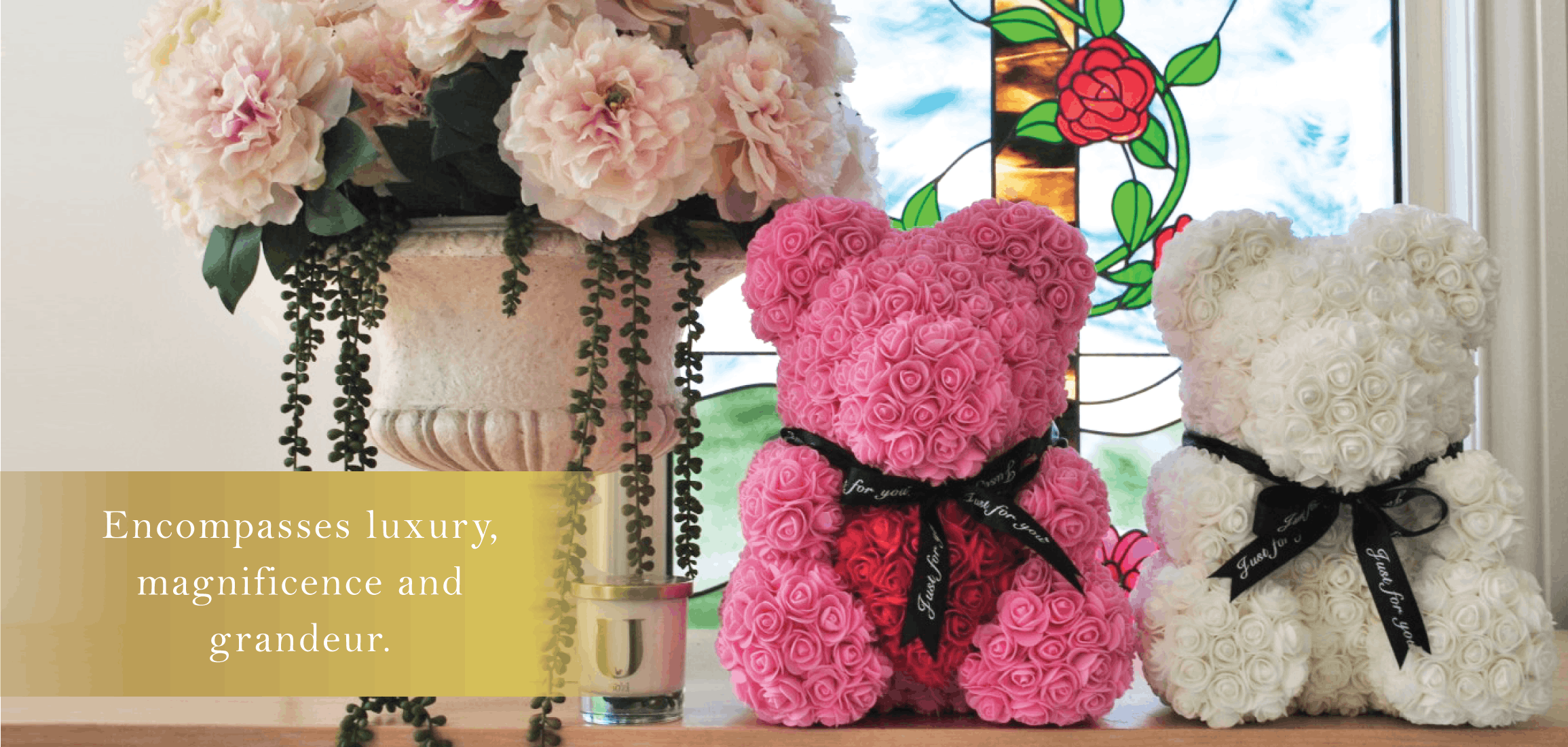 At My Teddy Roses, we believe that spoiling the love of your life or a loved one shouldn't be hard.
As such, we have been working behind the scenes to try make this happen. Currently, the following payment options are available;
Check Card (via Stripe)
PayPal
Bank Deposit (Australian Customers Only)
Afterpay (Australian and New Zealand Customers Only)
Laybuy (Australian, New Zealand and United Kingdom Customers Only)
Please contact us if you wish to make a payment via Bank Deposit*
*Please note that Bank Deposit is only available for Australian customers.